China Travel Guide: Guided Tours in China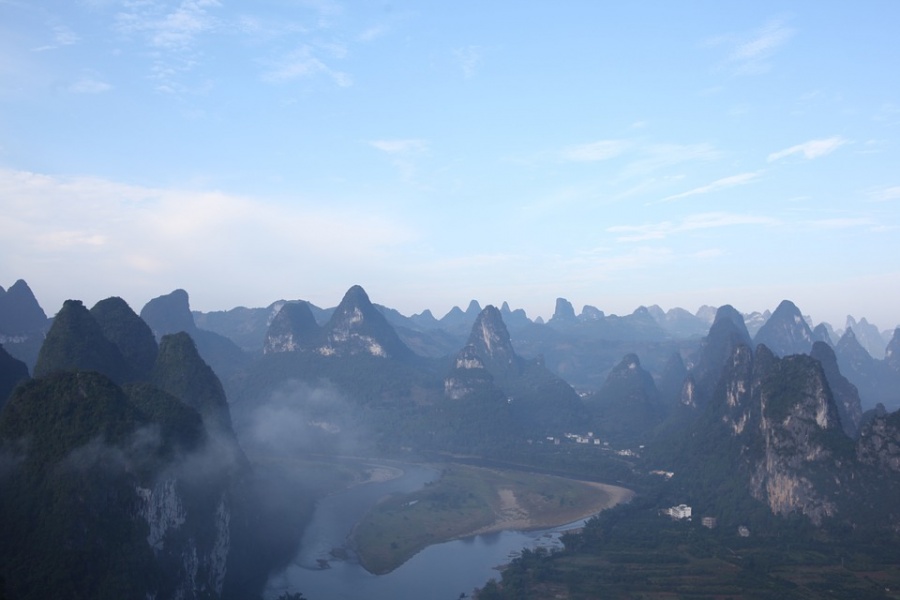 China is a beautiful land, full of incredible scenery as well as amazing cultural and historical artifacts and architectural sites. You will love visiting China and be awed by the sheer age and incredible loveliness of this country.
China is developing at a very fast speed these days. For example, there're many good places to visit in Beijing. And you can find even brand new coworking spaces in Shanghai. The internet speed is very fast in China, although sometimes you need to use a VPN in China to access blocked websites.
If you've never visited China before, and do not know anyone who can serve as your guide, a group guided tour may be your most affordable and best way to insure that you get the best view of China and see everything this remarkable land has to offer.
You can probably find a guided tour by calling travel agencies in your area. You can also ask local travel agencies for referrals to tour companies that operate guided tours in China. And of course you can find hundreds, if not thousands, of guided tours in China online, without leaving your chair. What should you look for in a guided tour?
First, you should look at the type of tour, and what you'll see on the tour. If you have specific sights in mind to see while you're in China, make sure that the tour will visit those places. If you're not sure, check with the tour operator to find out, and if that tour doesn't go where you most want to go, see if they have another tour that does.
You should also make sure that the tours you're looking at are right for you and your family, if you're not traveling alone. Some groups are geared at families, others are geared primarily at retired couples or individuals, and others are aimed at specific affinity groups, like people interested in a specific subject or alumni of a particular school. You'll want to find a group tour that fits your personality and your traveling companions, if you'll have any.
Tour length is another major consideration. You may not have time for a fifteen-day tour, or you may have a long tour in mind and not want to consider shorter tours. Most tour companies offer tours in a variety of lengths, so that you can choose exactly the tour you want, for you and your family, at a time when you want to go, and visiting all of the places you want to go.
Price should be your final consideration, because if the tour doesn't suit you, it isn't a bargain if you get it free. Find what you want in terms of every other aspect of the tour, and then find the price that fits your budget. At this point, if you need to change the duration of your trip or your target destinations, you can change those things, but start by looking for everything you want and try to find a way to fit everything into your budget.
A guided tour is one of the best ways, in fact possibly the very best way, to visit China and get the most out of your travel. You'll have a guide and interpreter, and you'll know that you are getting good accommodations and travel arrangements. You'll know where you're going and have the security of a group. It's a good way to travel, especially in a place where you're not familiar with the language.